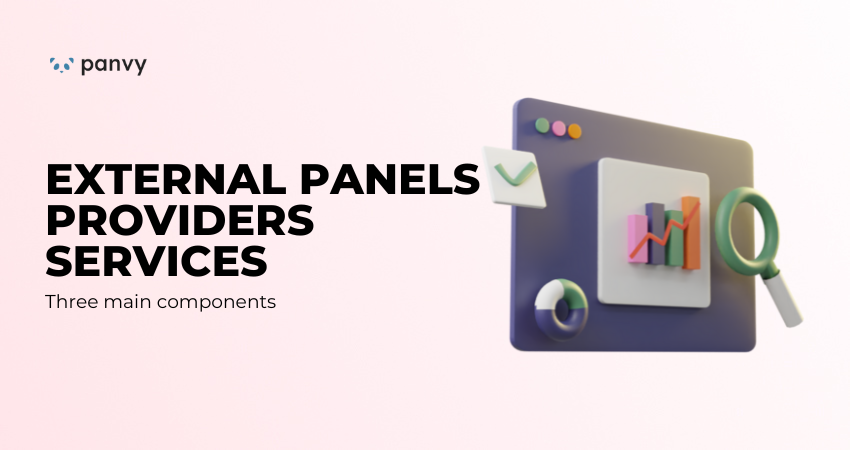 There are three main concepts in this field of activity: external panel, provider, and service. Let's figure out what is what.
What is an external panel?
It's a wholesale provider of services.
What are smm providers?
Provider - it's an external panel service that you use for your panel's services. Also, you can create as a provider your own service source.
As for default, while you import new services from the external panel, services are with a similar description and the same smm service provider imported to you as on the external panel. However, you can change the provider for any of the services or set several for one service at once. In this case, the order will be created on the provider that offers the best price at the moment.
What are smm services?
Service is a product for a specific purpose and has particular technical characteristics that its provider determines. To avoid problems, you should not change them on your panel, such as min/max order quantities, on/off the drip-feed function, as well as quantity step.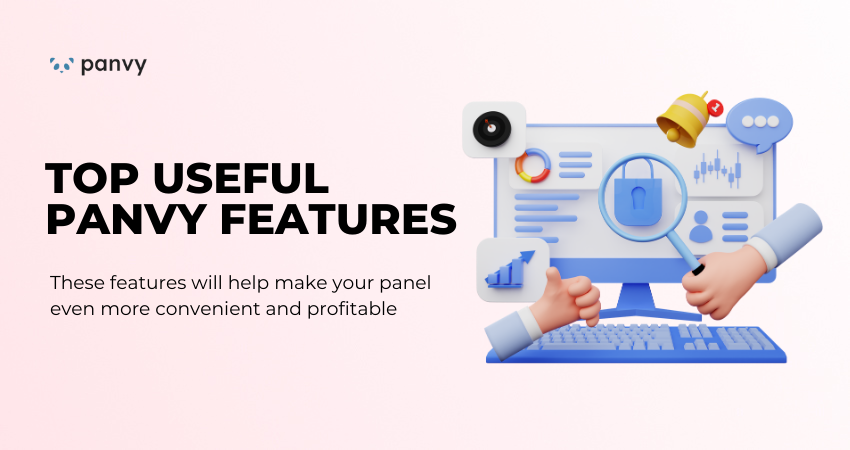 Top Useful Panvy Features