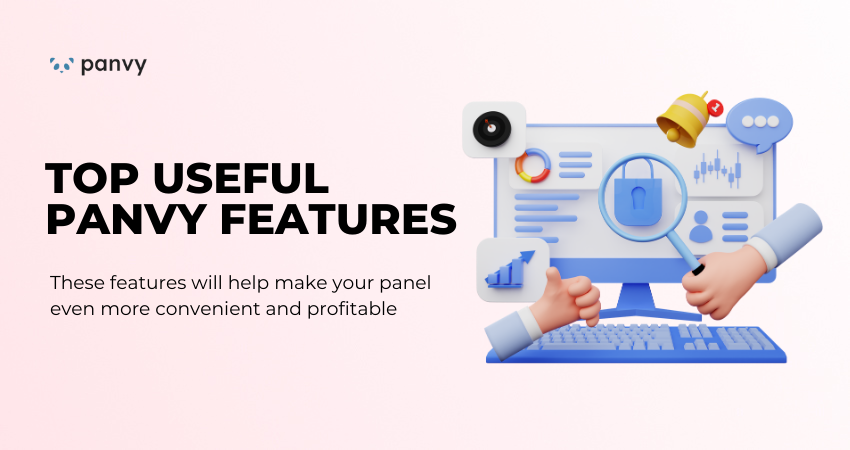 The number 1 goal for panel owners is to make a high-quality and user-friendly product with the needed features so that customers can promote their social networks effectively. To do this, we have several vital features on Panvy. Let's talk about these in more detail.
Multiple providers to one service
Imagine that you connected a provider to a service like YouTube views and at some point, the smm services provider stopped working, so you temporarily lost the service and therefore profit. That is why we invented the multi-provider function. You can connect several providers to one service. If something happens to one of the providers, the other providers will "hedge" it.
Marketing
The "Marketing" tab in the admin panel allows you to create a loyalty program for your customers. You can make holiday coupons, give discounts to regular customers, or give trial periods to introduce your best SMM panel to new users.
Each section has a detailed discount setup. You can specify all the details you need. For example, to create a coupon, go to the "Marketing" tab and click on the plus sign. Fill in the required fields and your coupon will be created.
Drip-feed and auto promotion
These are the favorite features of all smm panel clients!
Drip-feed provides organic promotion, it simulates the natural arrival of new audiences, views, comments, etc. Imagine a client ordered 1,000 YouTube views. These views will be gradually added to the video not instantly, but for example throughout the day.
In general, you can find detailed information about each Drip-Feed under the "Orders" > "Drip-feed" tab. In addition, there is an option to cancel this feature. To do this, click on the plus icon. You can also find out all the necessary information about the user who made a particular order just by clicking on e-mail.
Auto promotion (subscription) allows the user to create a subscription to buy services on your smm panel. For example, a client can buy a subscription to some YouTube services for the next 10 videos. After placing an order for each new video released, your client will automatically receive the number of views, comments, and subscribers she or he has selected.
How it looks on smm panel
Direct providers
Panvy gives you access to direct smm providers and you get the lowest prices on the market like you won't find anywhere else. Of course, the list of providers is only available to our customers. To connect your providers, check out our guide in this section.
Your feedback is very important to us! If you miss any features, we are always there for any suggestions. Email us at [email protected] or via WhatsApp.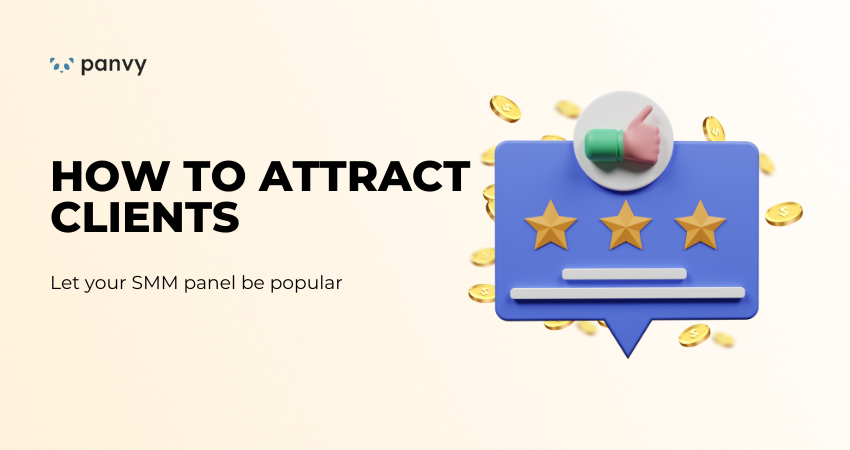 How To Attract New SMM Panel Customers?