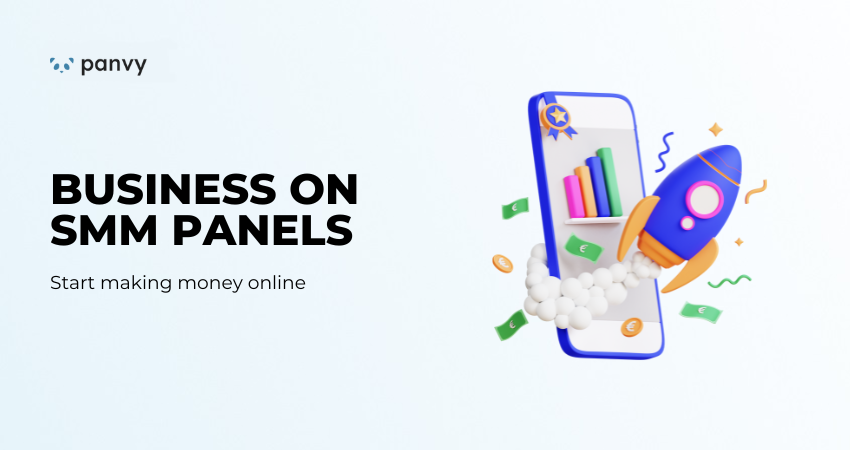 Nowadays SMM panels are incredibly popular and are the best way to promote social media. Those who don't want to spend money on Those who don't want to spend a lot of money on specialists can easily run their own promotion campaigns by using SMM services. Plus, social media panels help you to drive live traffic for a small price. Social media panels allow you to drive live traffic for a small price.
What is an SMM panel?
SMM social media marketing and SMM panels are platforms that allow you to buy promotional services to make your content popular.
Such promotion services allow you to get subscribers, likes, comments, and views on social networks. The traffic comes from real accounts, so the customer can be sure that these are not bots. In this case, the probability of getting banned is reduced to zero, and the number of interested customers increases.
SMM panels work with human psychology in mind. People are more likely to show a reciprocal interest in those who like them or subscribe to their page than to open intrusive advertising, so the system provides the necessary activity from your account.
The benefits of using SMM panels include:
Speed of promotion. Set up to get the desired result in the shortest possible time.

A wide choice of settings. Choose the parameters of your target audience: gender, age, interests, geography, number of subscribers, and others.

Easy management. Keep track of your targets and adjust them if necessary.

Flexible payment system. Set up as many tasks as your budget currently allows.
How to make money online with SMM panels
SMM panels help not only to promote the existing business but also to open a new one. You can set prices for services that you consider acceptable and all income from resale will stay with you.
How to start SMM panel: 7 effective tips
Provide good customer support
It's important to ensure that all users of your panel have access to quality and responsive customer support. Even better if you have a live chat widget (Intercom, Tawk, Zendesk) to catch potential customers.
If your customers are satisfied, they will talk about your panel online, mention it on specialized forums, etc., thus helping your panel to become more visible online.
Promote your panel where it is relevant
Sure, it's great when other people talk about your panel online but you should definitely promote your services yourself.
Make sure you offer fair prices
This seems kind of obvious, but it should be mentioned anyway that your services should be priced fairly. The main factor that determines the price of the service is its quality, so you should definitely look into this issue.
Start a blog on your SMM panel
This is a great opportunity to write different articles and posts about the services you provide and thus have an additional way to promote your panel online.
Give bonuses to your clients
You can set up extra bonuses for your customers when they use a certain payment method to fund their accounts. Specify the bonus amount for the payment method you choose and the minimum deposit for that particular bonus to work.
Be consistent in your work
You can only really see great results if you're consistent in your work. Take into account all the tips mentioned above, and develop a strategy for your SMM panel that you can stick to (and change as needed).
Analyze results regularly
Last but not least, be sure to analyze the results of your strategy to see what works best and what can be improved. Asking your customers to leave feedback is also a great thing, as it can help you take the user experience on your panel to the next level and show your customers that you really care about them.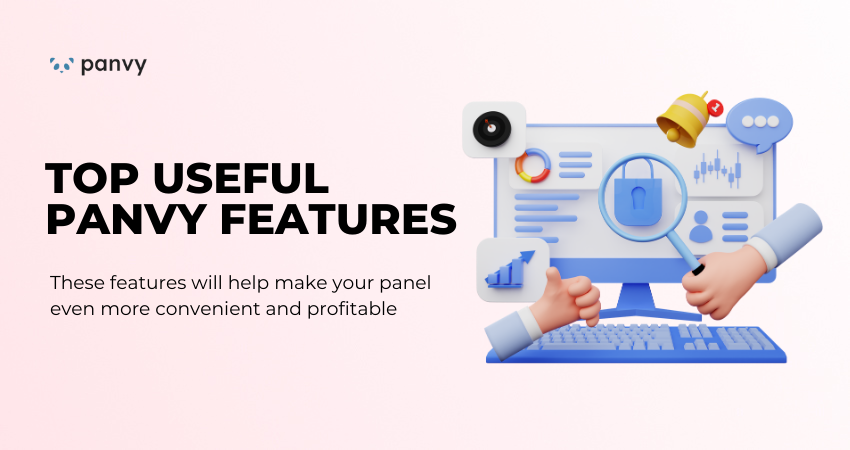 Top Useful Panvy Features